Buyers
Managing Accounts
Using Our Tools
Frequently Asked Questions
How to buy items
To buy an item on sale just click on the listing, which will take you to the item's page in Etsy.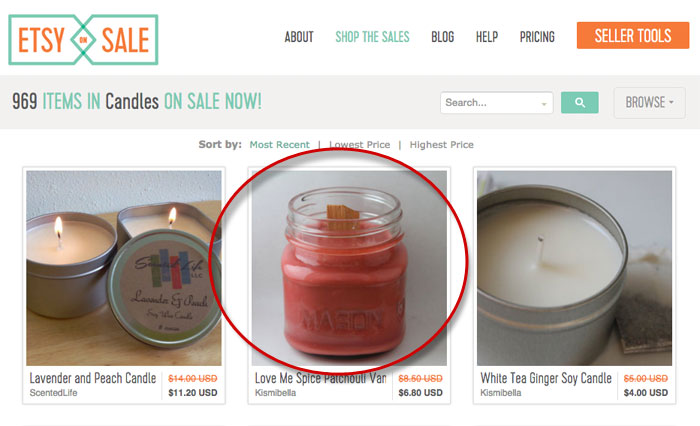 The Etsy listing will show the sale price. Proceed as you would buying anything from the Etsy website.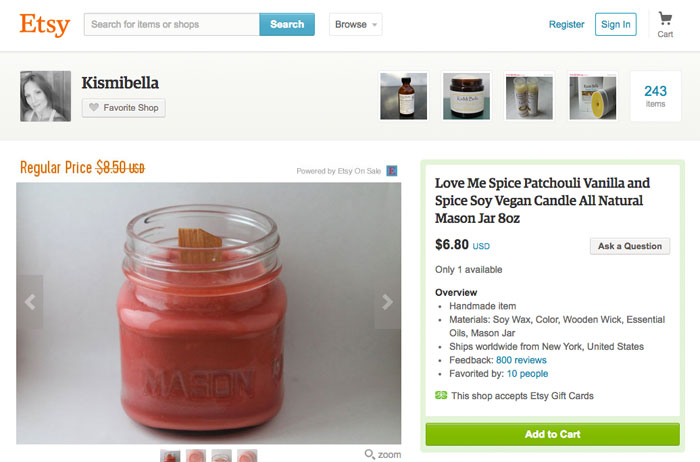 All purchases are handled in the seller's shop on the Etsy website.
Can't find what you are looking for?
We're here to help!