Etsy sellers love us. You will too.
We make Etsy easier.
See what our customers are saying.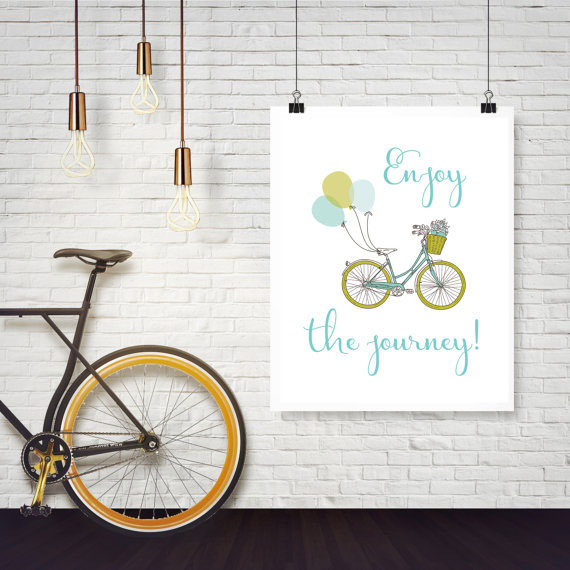 "
A true time saver. The Sales Event Manager saves me a tremendous amount of time. Never a doubt with EOS.
"
Printable Wall Art, Home Decor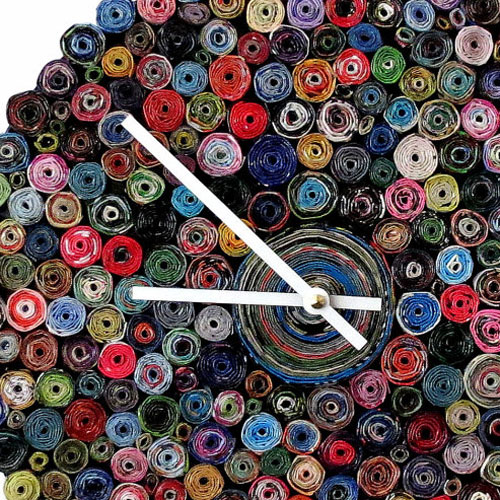 "
Etsy On Sale is seriously one of the must haves for any Etsy shop. It would take me hours to do what EOS does in minutes. I see my sales and views spike when I start a sale through EOS.
"
Wall clocks and home decor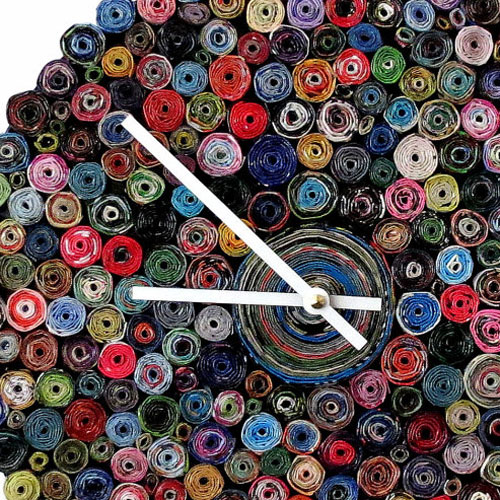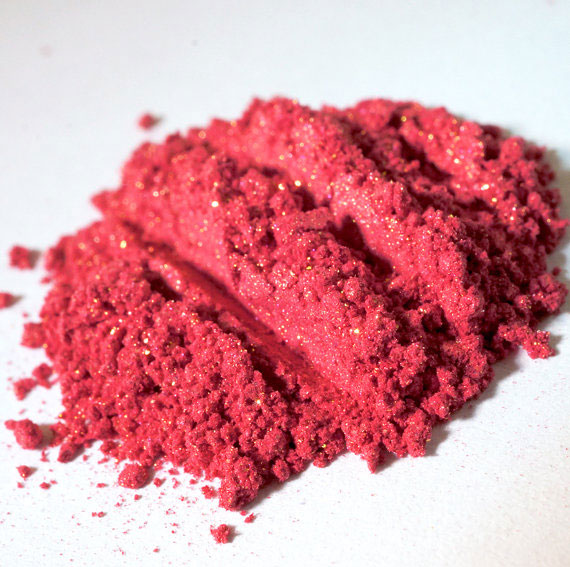 "
It's easy to use with no gimmicks, no contracts and no monthly fees. I pay for what I use, and use the services when I want to. It takes me less than 5 minutes to perform any task with EOS, which means more time for creating and listing new stuff.
"
Bath and Beauty products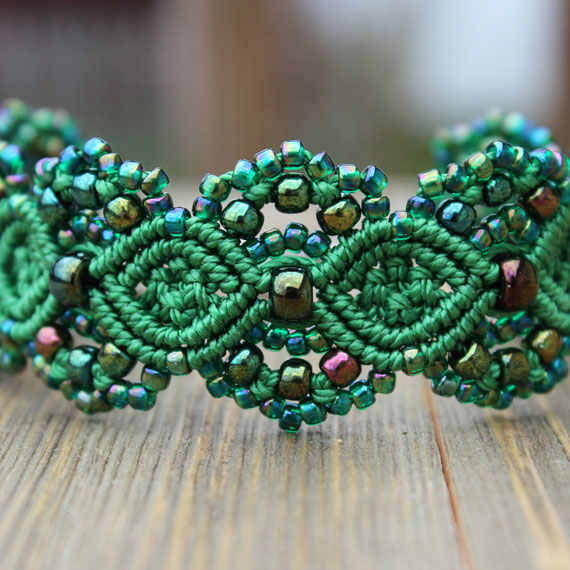 "
Etsy On Sale is very simple and easy to operate. It even has a unique link for my sales that I share with friends through social media which drives additional traffic to my shop. I think EOS is great and I'm so glad I found it.
"
Macrame Jewelry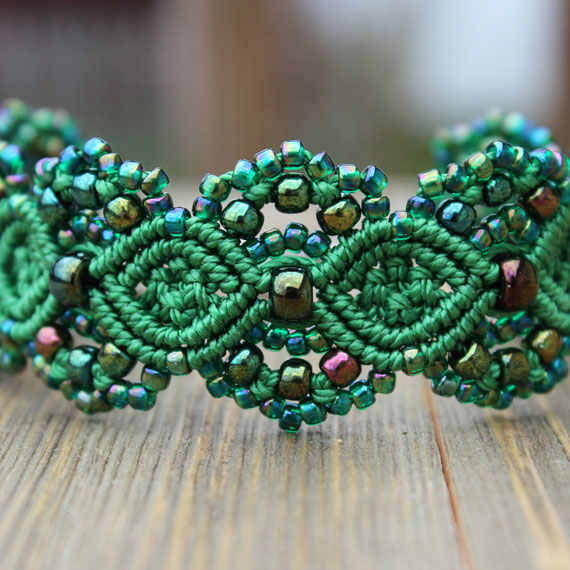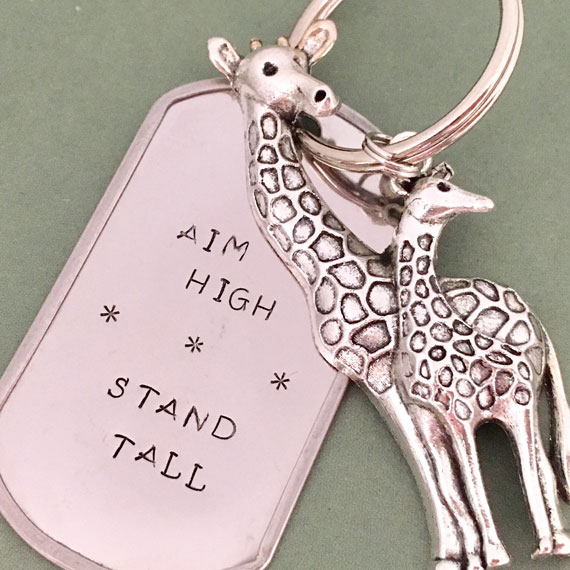 "
I absolutely love Etsy On Sale. I often place my clearance items on discount throughout the year. The best part of creating a sale is the simplicity of the tool. In a few clicks, you can have the sale scheduled. Then I can go about my business and know everything will run smoothly. You get a robust product with Etsy On Sale for a very reasonable price.
"
Hand-stamped Metals and Jewelry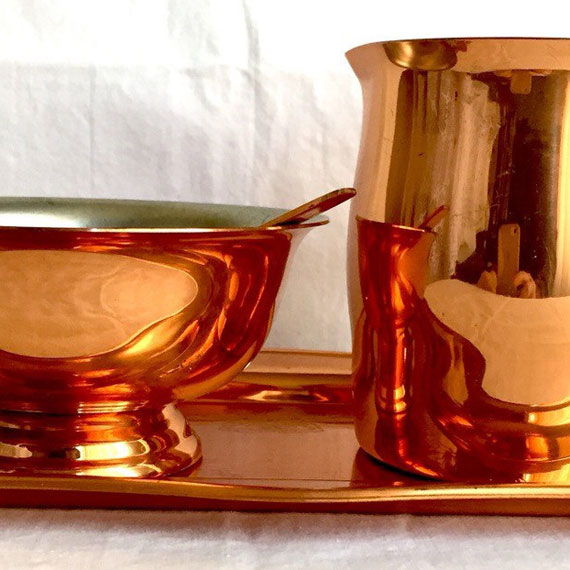 "
I would recommend Etsy On Sale because it has worked so well for me. I already have recommended it to friends. Very easy to use and it's been very helpful to my sales. Probably a 50% increase in sales.
"
Vintage Home Decor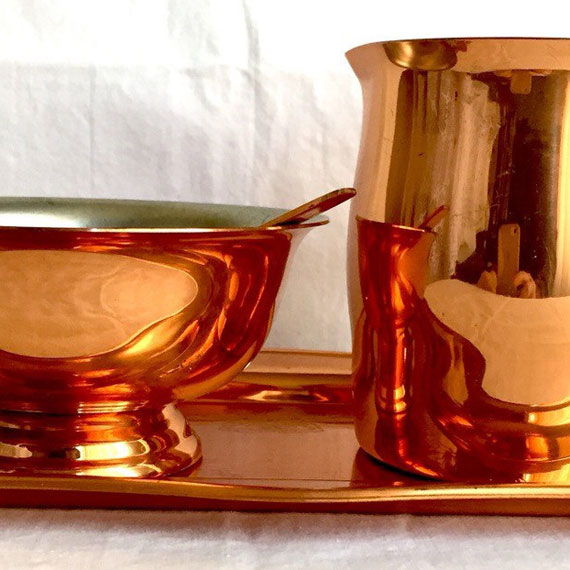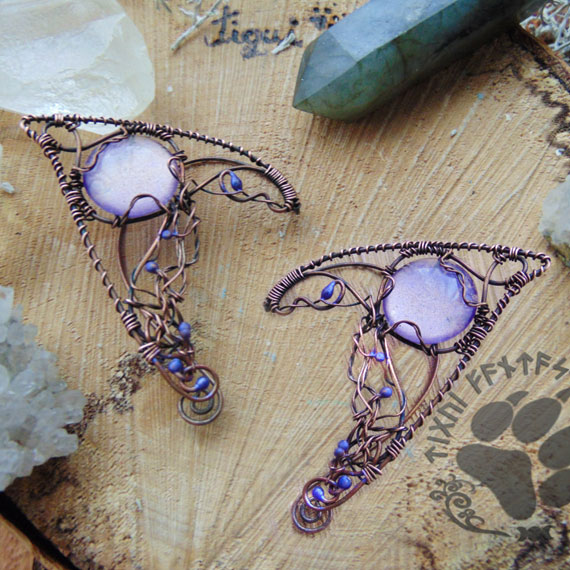 "
RELIABLE. A lot of apps promise a lot of services yet are always buggie. EOS is very reliable and has your back. My favorite tools are the Sales Event Manager and Tag Tool...saved us a lot of time adding and removing tags on 200 listings at the same time.
"
Jewelry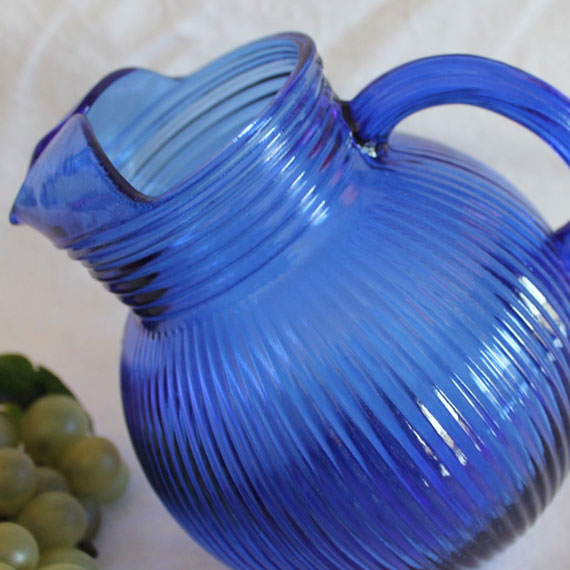 "
Best tool of the trade. With EOS, we have built our popularity and visibility, gained overseas business, and have slowly built a regular repeat clientele. Etsy On Sale is so easy to use, great results for the investment, and has built my business to a full time job.
"
Vintage Home Decor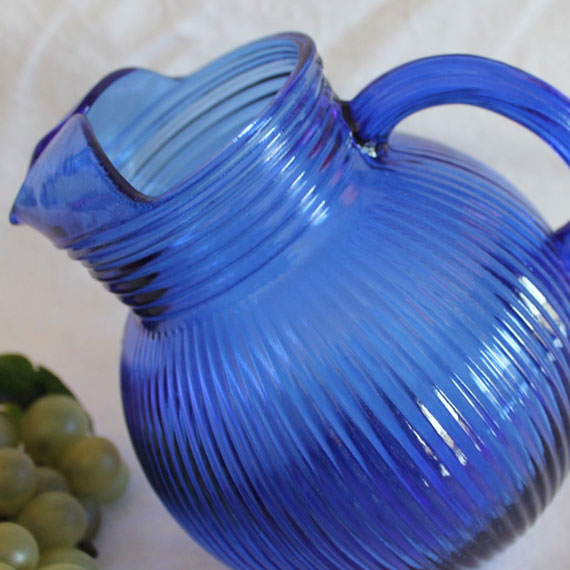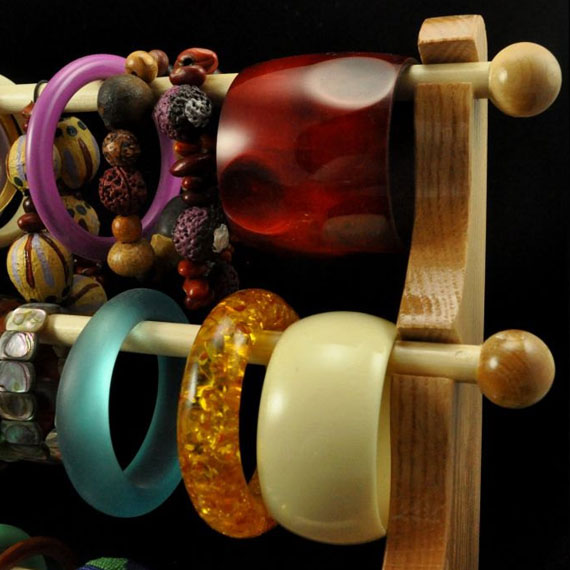 "
EOS has worked like a champ. We go on vacation for 2 or 3 weeks about 3 times a year. We use EOS to run sales while we are gone, with 10% or 15% off for waiting for an extended delivery time, and we always have a lot of work waiting for us when we get back. It enables us to take time off, but not lose out on too much business. I am very happy with the results I get with Etsy On Sale.
"
Woodworking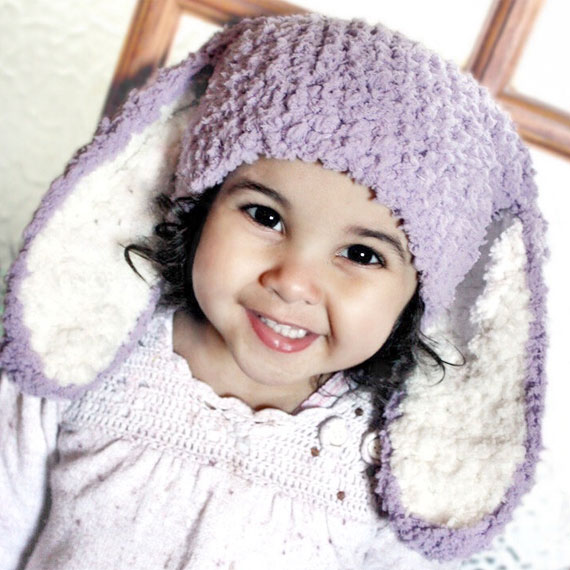 "
It's reliable, great value for the money, and incredibly easy to use. The Tag Tool allows me to keep my listing tags up to date...to ensure they stay on trend.
"
Baby Hats, Newborn Photo Props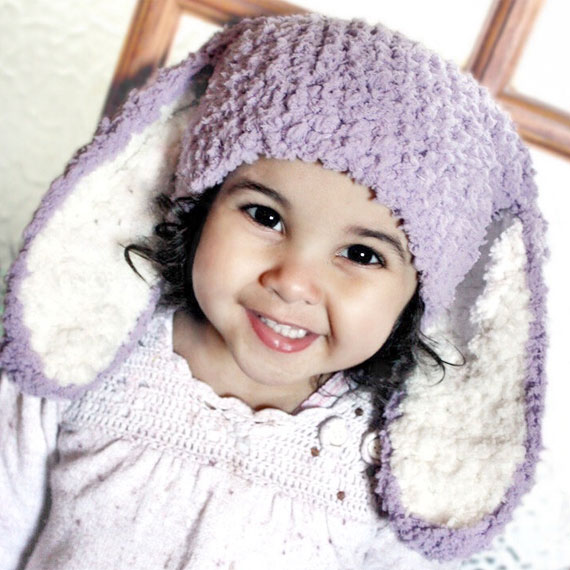 Experience you can trust
Over 60 million listings have been discounted using Etsy On Sale